Christmas Gifts For Triathletes 2018
It's that time of year again! Shopping for your triathlete doesn't have to be hard. There is always a never-ending list of items that us triathletes need ;) Below is my list of Christmas gifts for triathletes.
Stocking Stuffers
A great addition to any swimmer's equipment bag! Find it here.
Filled with beautiful photos and quotes, this book by 6x Kona champ Mark Allen is a great gift for any triathlete. Find it here.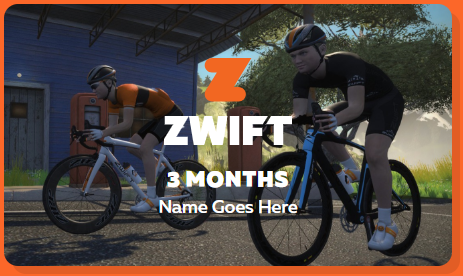 If your triathlete has a power meter or smart trainer and is NOT on Zwift, this is a great gift! Go here to get your gift card.
A PERFECT gift for that time crunched triathlete in your life. Make healthy and delicious meals much faster with an Instant Pot. Find one here.
I tried the On Running shoe hype earlier this year and I'm glad I did. Give the gift of nice shoes this year…find some here!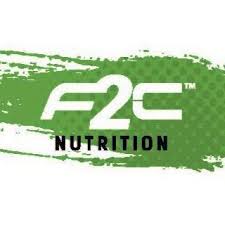 Set your triathlete up with the nutrition that will fuel them throughout their season of training and racing! You can use the discount code DUSTY15 to save 15% on any products purchased here.
Get your triathlete the latest and greatest when it comes to triathlon watches. Find it here.
The best training tool out there is a power meter. There are many options out there, but these pedals work great and are quite inexpensive compared to the rest. Find them here.
The ULTIMATE gift! This smart trainer is the Cycleops Hammer and the one I've been using over the past year. Find it here.